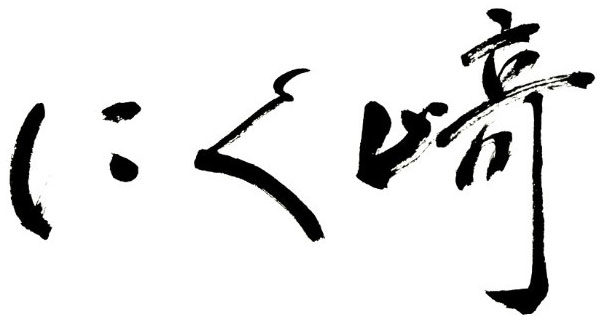 What
"Yes, let's go to Nikusaki!"
With the aim of creating a restaurant that makes people think like that.
We have created a delicious yakiniku restaurant in Ginza that adults can go to.
It may not be flashy.
However, we are dedicated to providing truly delicious yakiniku.
We pursued three things: purchasing, grilling, and hospitality.
We want to be the kind of restaurant that everyone will be glad they brought their customers to.
If you are worried about yakiniku, there is Nikusaki.
Yakiniku for you, that is Nikusaki.